GIS Services
ML Infomap is a one-stop-shop for all GIS solutions, Systems Integration and geo-spatial databases: from Concept to Implementation.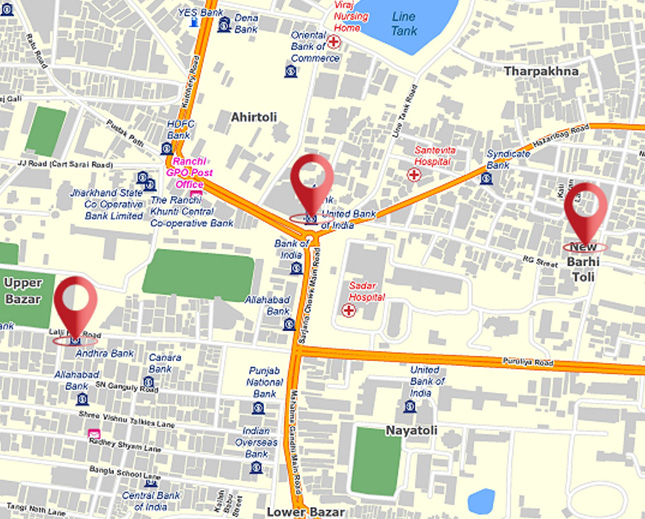 MAP DATA
We supply vector digital map data of India that are GPS accurate and GIS ready. All data sets comply with accepted standards of spatial integrity. We source satellite images and special maps. We create 3D surface representations of buildings and topography.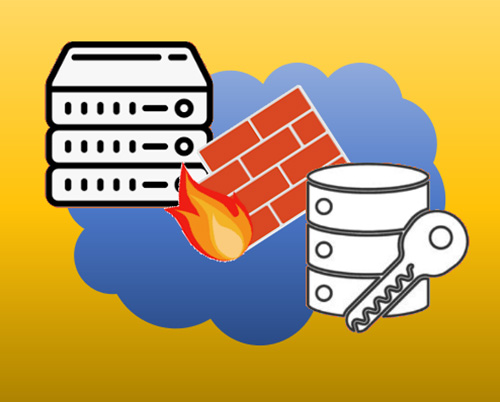 GEODATABASE SERVICES
We build customised spatial databases for several disparate industry domains. These data support terrain visualisation and demographic modelling, spatial planning, segmentation, gap analysis, site selection, navigation and more. We also collate special interest map databases like government assets and auctioned mines.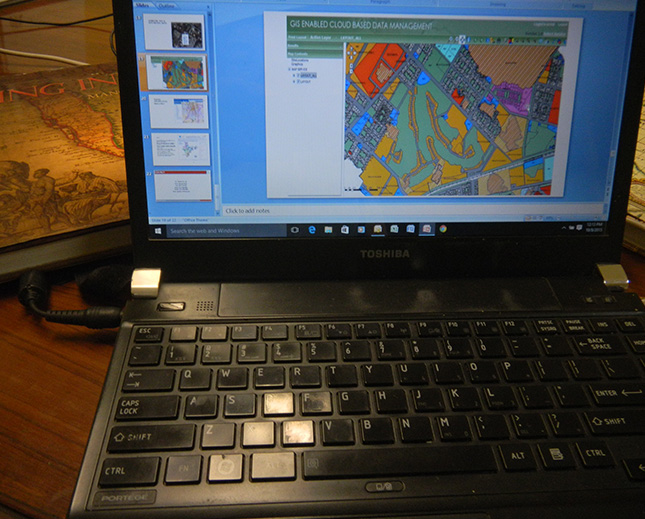 CUSTOM SOFTWARE DEVELOPMENT
We develop customized algorithms and APIs. We work on GIS OEM technology from ESRI and Open Source. Our experienced technical staff understand customer requirements and design software solutions keeping in mind users' objectives. We emphasise security of data and ease of use.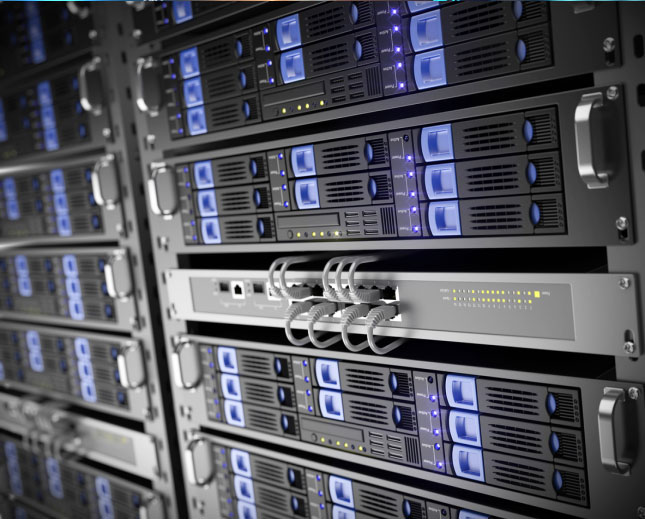 SECURE HOSTING SERVICES
All data are secured and well protected. We host multi-year, pan-India Web maps from our proprietary geo-database, and also other user organisations' data overlays and graphics. We provide privileged Dashboard access to several online analytics and reports.